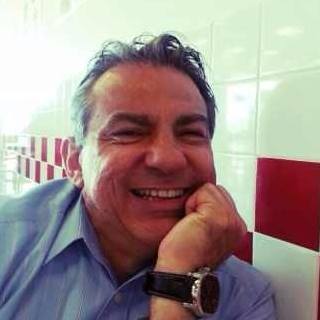 Thank you Gina and Raul so much!!!

When you need to enter into a process of selling or buying a property, Gina and Raul will take you and your family under their wings providing you with outstanding five stars realtor services. Gina and Raul took us by our hands and walked us , step by step, throughout a unique experience of making our dream comes true , guiding , explaining , understanding and educating us through the process.

We feel deeply grateful with the Arriondo Realty Group (ARG) for their professionalism in making this process so smooth and pleasant.




They found the perfect place that fits our business needs!!! Thank you!!
— Constantino B., Buyer