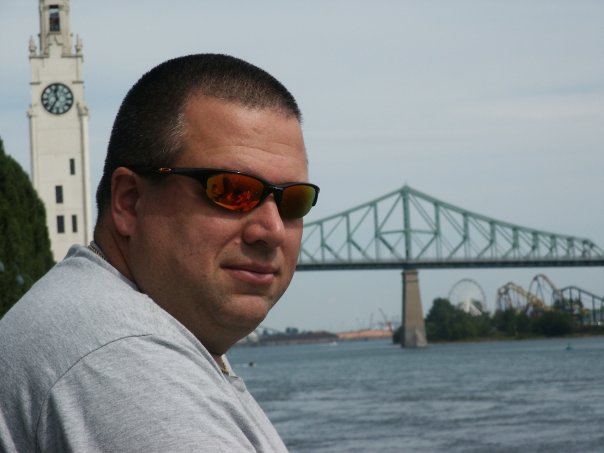 As my family and I began our search for "the place" that was to become the realization of a dream 15

years in the making. We had the great fortune of being introduced to Raul and Gina to help us turn our dream into a reality. It is very seldom that you meet someone and after 15 minutes genuinely feel like you have known them forever. They listen intently to our wants and needs and over the course of the next couple of months they worked tirelessly to find what would become our home. The journey was not without its challenges, each skillfully navigated to bring about the desired outcome. Now no story is complete with a twist and at the closing the real value of working with professionals like Raul and Gina really shown through. A major hiccup on the sellers side that threatened to unwind the deal, while sitting at the closing was handled, keeping me calm while the other partner was stating our objection and the expected resolution in a direct but effective manner. We closed, we own the place our family will call home for generations to come.

Beyond it all the service, the level of attention to detail, the follow up, it's literally indescribable. We are proud to have Raul and Gina as our Realtors, but more importantly we are truly blessed to call them our friends.


— Chris D., Buyer