MEET THE ARRIONDO TEAM
The Arriondo Realty Group takes a different approach to real estate, one that is built on personal relationships, win-win deals and positive results. We bring over 26 Years of combined Experience working with national and international clients in every aspect of Real Estate.
We take our time to understand the uniqueness of each of our clients' situations and we offer them specific solutions to meet their needs. Our clients, referrals and the lasting relationships we build along the way are the life blood of our business. We look forward to having the privilege of helping you with your real estate goals, exceeding your expectations, and completely turning you into raving fans of ours.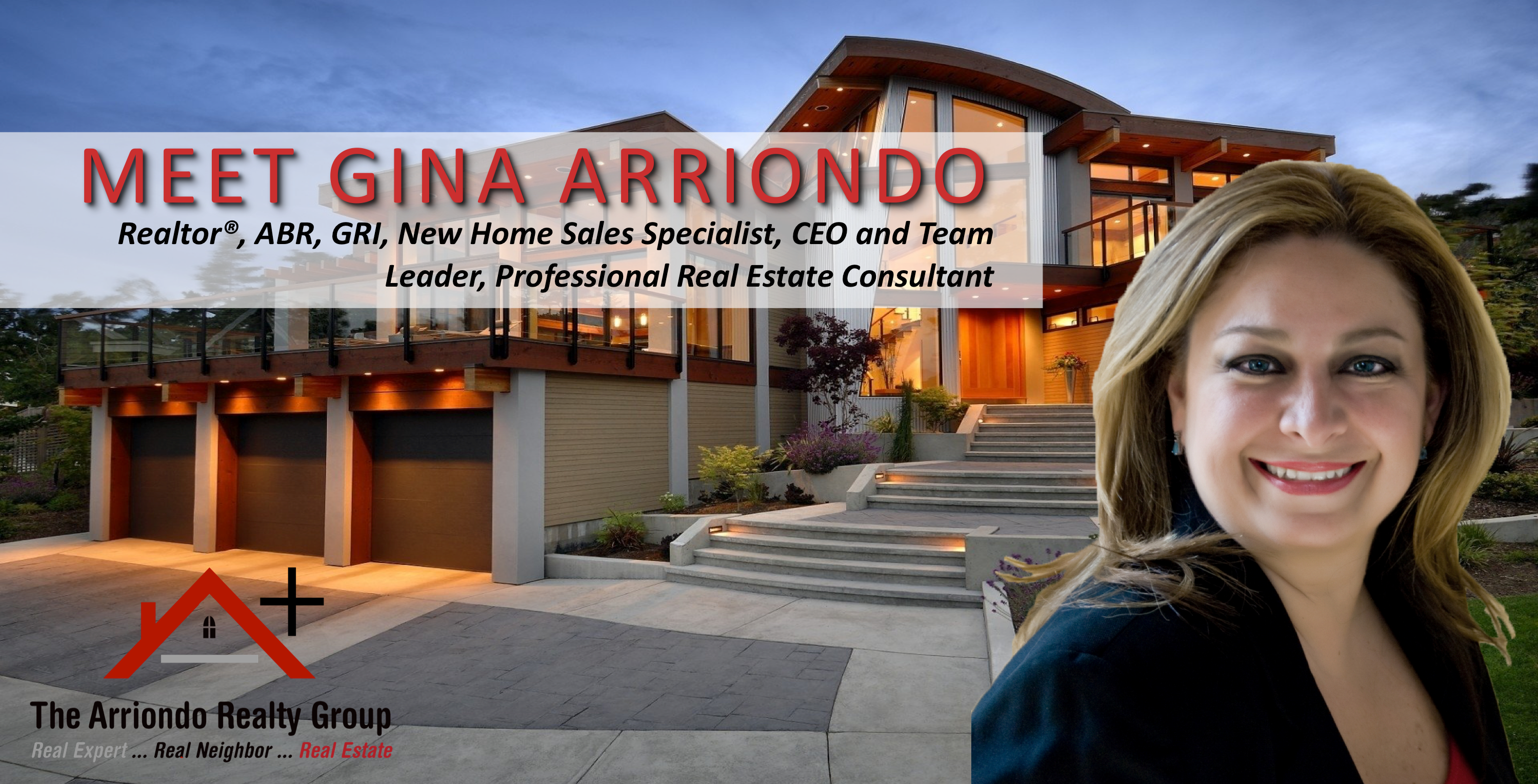 Gina brings over 22 Years of Experience working in every aspect of Real Estate. Recognized as an Expert Negotiator industry wide for her in-depth knowledge and insight on the Real Estate Market and Financial Services Industry, Gina is passionate about helping people accomplish their real estate goals and objectives. Gina leverages her market and industry expertise to offer her clients and unique business perspective and a powerful analytical approach that are key for strategic and timely decision-making.
Growing up in South Florida's Luxury market, Gina honed her real estate skills in the always-demanding multi-cultural and international environment of Miami where she quickly became a savvy agent. Gina has held leadership roles in several organizations within the banking, financial services, and hotel & travel management industries, including management positions at a prestigious worldwide Spanish hotel chain where her Real Estate and business acumen were key to her success. The most captivating part of Gina is the passion and dedication she shows for her clients, and the ease with which she connects with people. Gina is consistently ranked among top producing agents and is an expert negotiator. Born in Managua, Nicaragua and educated in the U.S. and Austria, Gina is fluent in English and Spanish, and enjoys working with multinational clients from every corner of the world making her a true Global Real Estate Specialist.
EMAIL: gina@arriondorealtygroup.com
PHONE: 281-702-9200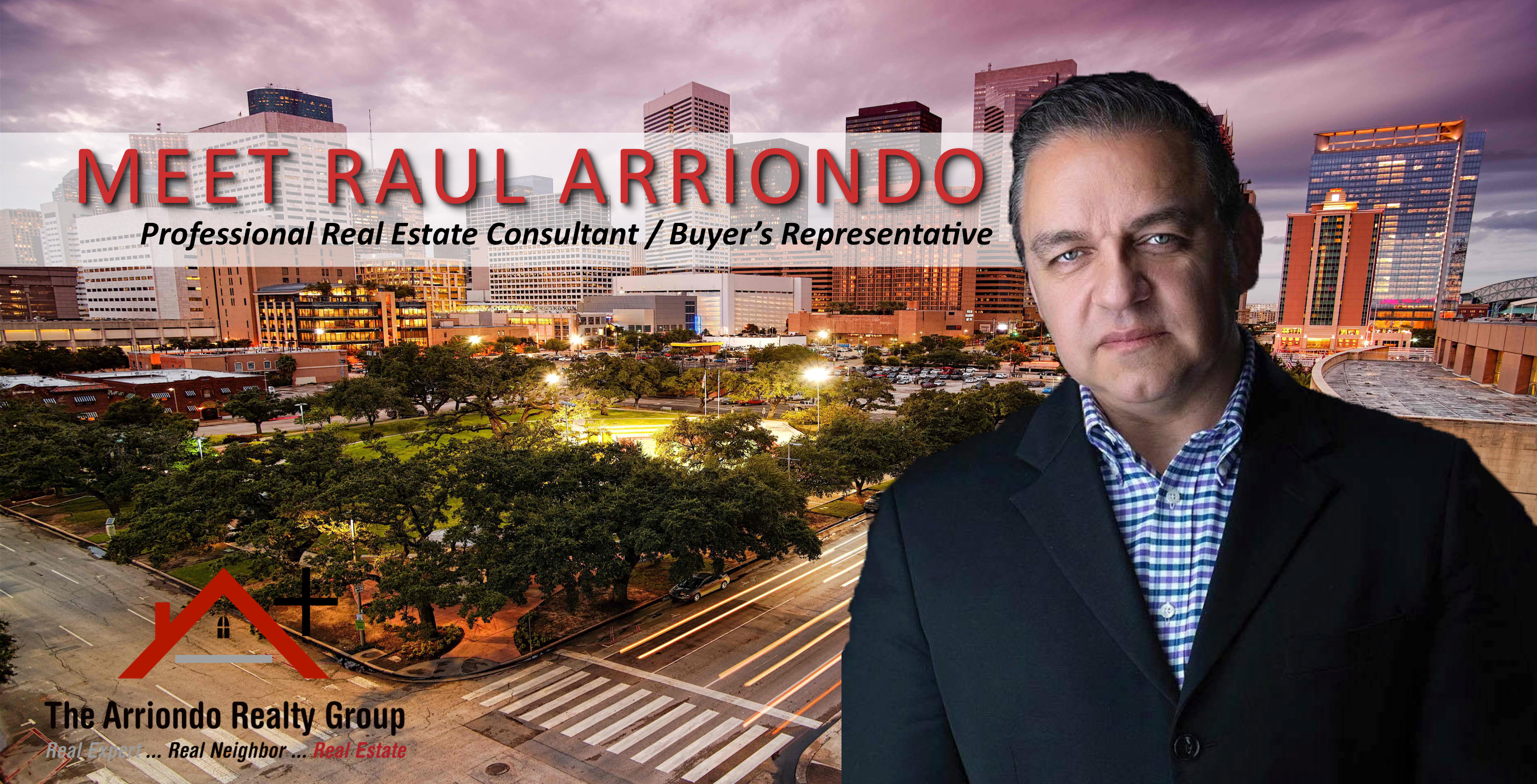 Raul genuinely engages his clients and offers clear and concise guidance throughout the entire real estate transaction aimed at building long-term relationships. Raul leverages cutting edge technology, world class service, a personable approach and proven results to help clients reach their real estate goals.
Raúl is a former C-Level executive with a passion for working with people. Raúl marked his career with many successes as a CEO, CFO, and Business Consultant in a variety of mid-cap manufacturing, product distribution, consumer goods (durable and non-durable), service-related, and information technology companies. Throughout his entire corporate career Raul always gravitated toward bringing people together to achieve common goals and objectives. Raul transitioned his people-inclusive style into real estate by providing his clients with an unmatched level of expertise and unique professionalism. Born in Uruguay, Raul has a Bachelor in Business Administration and a Master Degree in International Business. He is fluent in English, Spanish, and Brazilian Portuguese.
EMAIL: raul@arriondorealtygroup.com
PHONE: 281-702-9200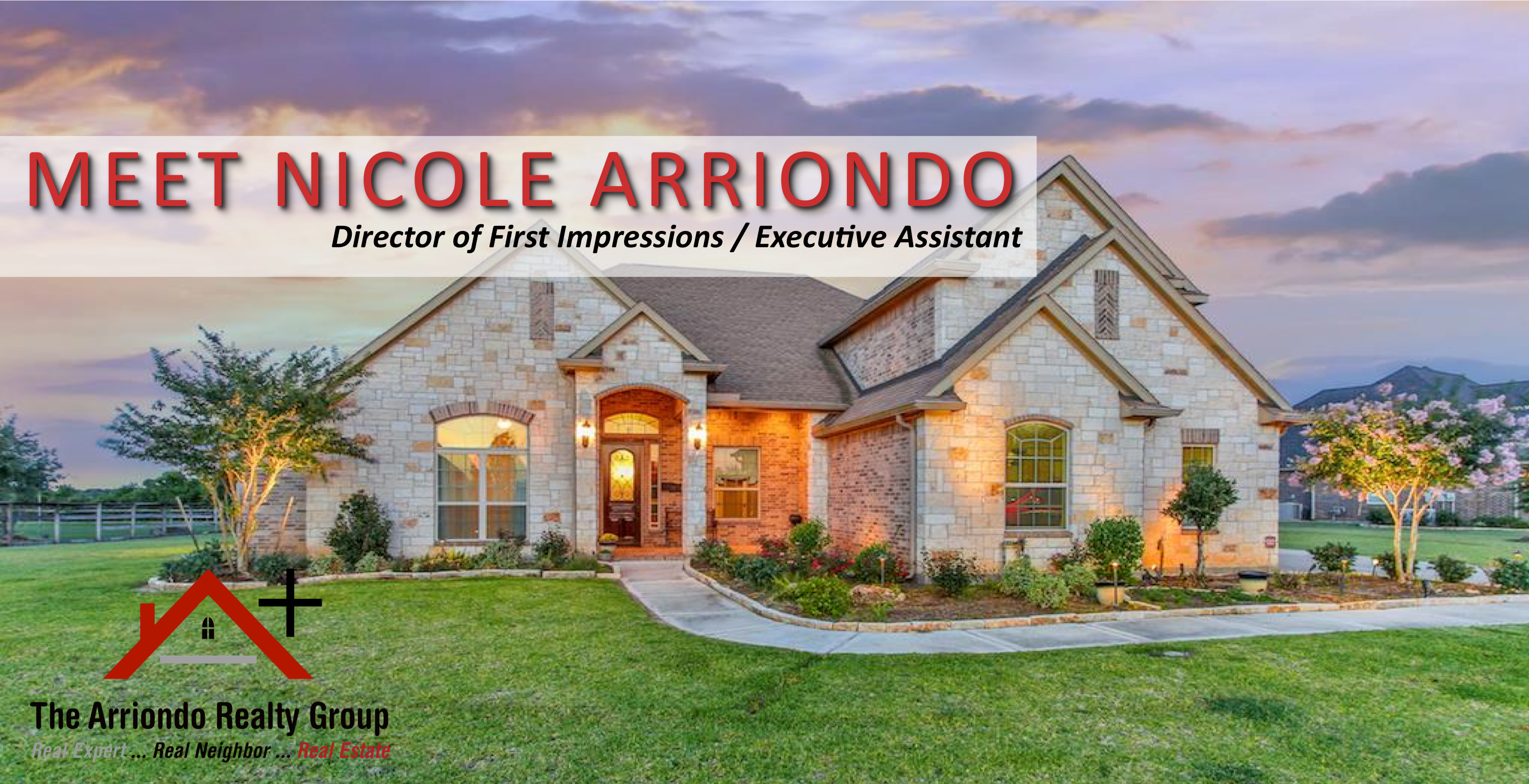 With a gift for connecting with people, Nicole is responsible for first client contact and impressions, as well as handling all of the documents for both sellers and buyers. Born and raised in Houston, Nicole is the Executive Assistant to our team. Her outgoing personality, organizational skills, and ability to build a quick rapport with clients are critical in creating an impactful and winning experience for our clients. Nicole brings a background in client service and marketing in the retail, real estate and hospitality industries to our team.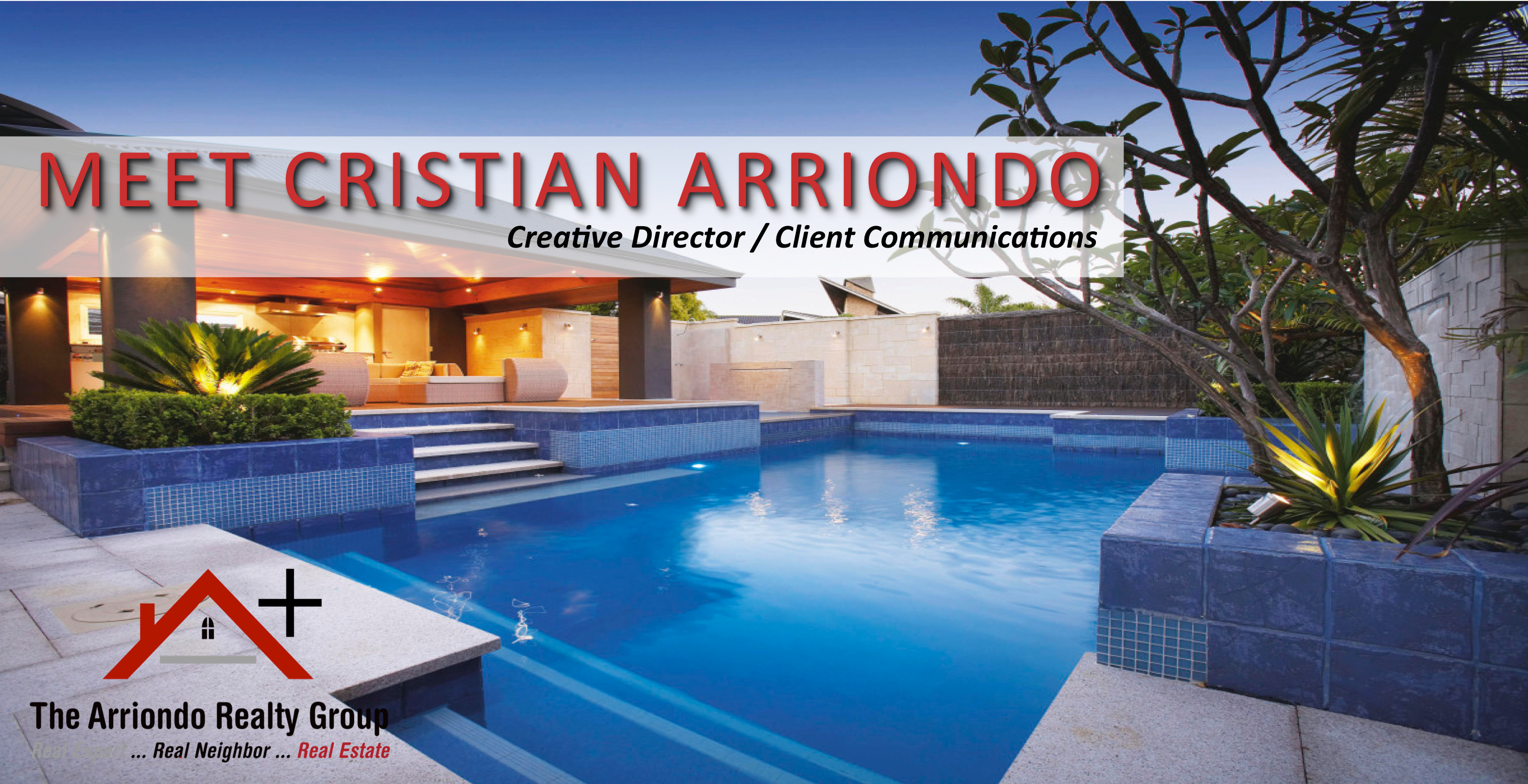 A photographer, video production, and graphic art genius, Cristian brings his creative mind to heightened the marketing and promotion aspect of our team. A Native Houstonian, Cristian has extensive experience in the client services, retail and hospitality industries allowing him to quickly connect with people and ascertain their goals and needs. He is responsible for all client communications, ensures that clients have world-class client service and marketing exposure when working us. Cristian keeps our clients current with the latest information and our team on the cutting edge of visual and digital technology.